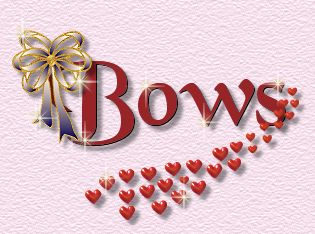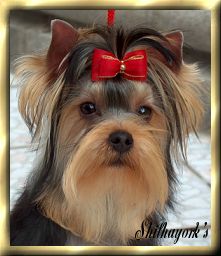 Christmas

| | | |
| --- | --- | --- |
| | | |
| Nav. 001 | Nav. 002 | Nav. 003 |
| 4 € | 4 € | 4 € |
| | | |
| | | |
| Nav. 004 | Nav. 005 | Nav. 006 |
| 4 € | 4 € | 4 € |
| | | |
| | | |
| Nav. 007 | Nav. 008 | Nav. 009 |
| 4 € | 4 € | 4 € |
| | | |
| | | |
| Nav. 010 | Nav. 011 | Nav. 012 |
| 4 € | 4 € | 4 € |
| | | |
| | | |
| Nav. 013 | Nav. 014 | Nav. 015 |
| 3 € | 4 € | 3 € |
| | | |
| | | |
| | Nav. 016 | |
| | Puppy size | |
| | 4 € | |
| | | |
| | | |
| Nav. 017 | Nav. 018 | Nav. 019 |
| 4 € | 4 € | 4 € |
| | | |
| | | |
| Nav. 020 | Nav. 021 | Nav. 022 |
| Puppy size | Puppy size | Puppy size |
| 4 € | 4.50 € | 4 € |
| | | |
| Nav. 023 | | Nav. 024 |
| 4.50 € | | 4.50 € |
| | | |
| | | |
| Nav. 025 | Nav. 026 | Nav. 027 |
| 4 € | 4 € | 4 € |
| | | |
| | | |
| Nav. 028 | Nav. 029 | Nav. 030 |
| 4 € | 4 € | 4 € |
| | | |
| | | |
| Nav. 031 | Nav. 032 | Nav. 033 |
| 4 € | 4 € | 4 € |
| | | |
| | | |
| | Nav. 034 | |
| | 4.50 € | |
| | | |
***
We send the bows perfectly packed by Air Mail.
Add 4 euros for national mail (Spain) and 7 euros for international mail.
If you order several bows, you only pay post and packing once.
If you live in Gran Canaria you can come to my home
to get them and save money in post.
If you have any additional questions about shipping, please email me.
International Payments only by PAYPAL

Send an Email with your order: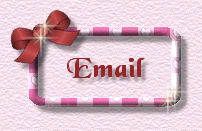 Or phone me (only in spanish):
34-654 61 74 60