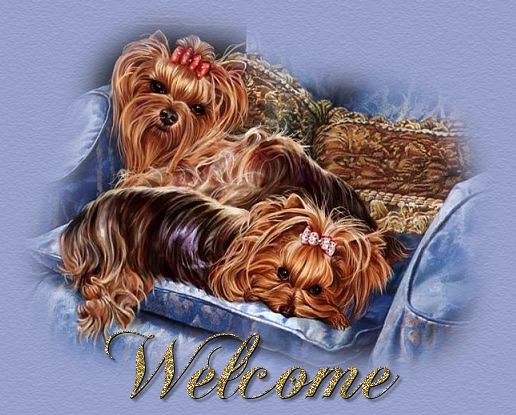 My "babies" at their new homes

Page dedicated to my puppies's new place of residence,
with photos before to leave my home and after it.
We are very proud of them and we want to thanks
to all their new owners to give them so much love.
If you have one of our little babies and would you like its photo be shown
at this page, contact with us, please.
We will be very happy to put their photos here.


"Valen"

Owner: Rosana (Palma de Mallorca)

"Romy"

Owner: Dulce (Las Palmas de G.C.)

"Jany"

Owner: Merche (Bilbao)

"Roy"

Owner: Merche (Bilbao)

"Ciro"

Owner: Ana (A Coruņa)

"Lu Lu"

Owner: Kristin (Palma de Mallorca)


Floater script courtesy of DYNAMIC DRIVE
Photo frames, courtesy of Morella Jimenez